Single Destination Digital Nomad Program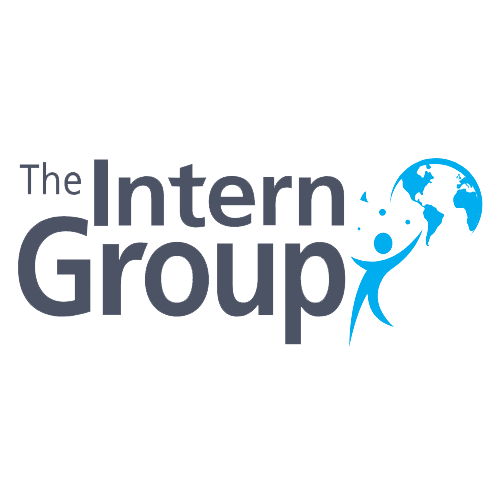 Global Virtual Program
Competitiveness: 5/5
Requirements
Written Answers
Statement of Purpose
Personal Statement
English Test B2
Parent/Guardian Consent
Resume *
Online Application From *
Application is open on rolling basis
Need Help?
Learn more about the application process in the Blog or by scheduling a free consultation with the Summer Program adviser
Single Destination Digital Nomad Program
Visit website
Key Facts
Join this exciting program and live the Digital Nomad life. You'll experience the very best that the city have to offer as you spend the summer interning remotely in Europe, Asia or America with +9 destinations available worldwide.
Interest Areas:
Arts, Architecture, Design
Computer Science
Economics & Finance
Engineering
Entrepreneurship & Business
Journalism, Media, Communication
Language
Law, Government, Politics
Natural Sciences & Ecology
Performing Arts (Music, Film, Theater)
Social Sciences
Technology & Innovation
Grade:
High school grad
gap year
College 1st year/freshman
Other features: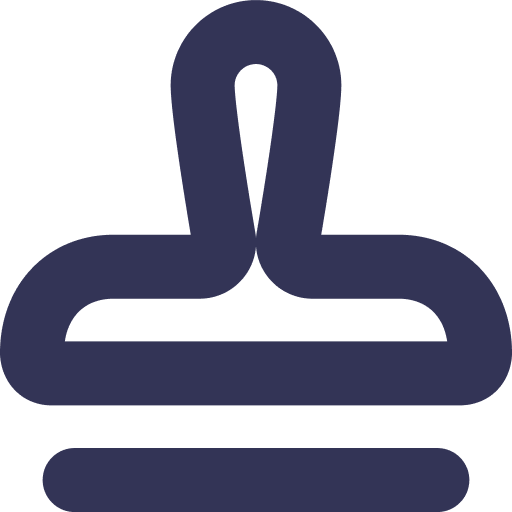 Credit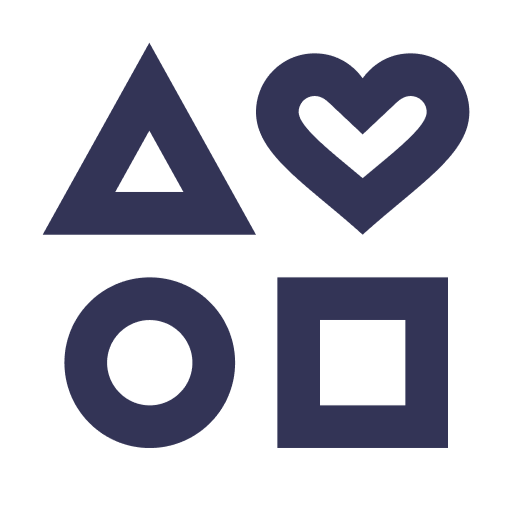 Non-credit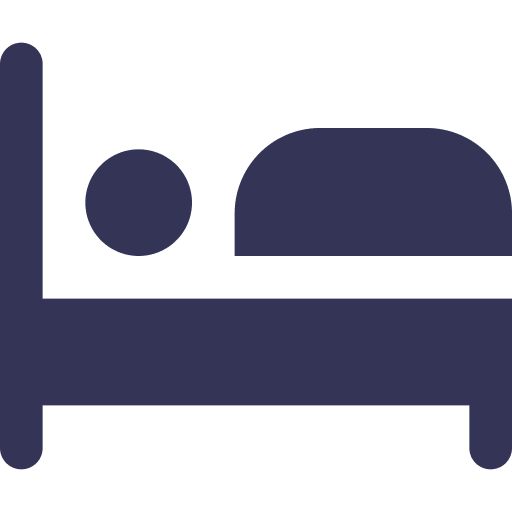 Residential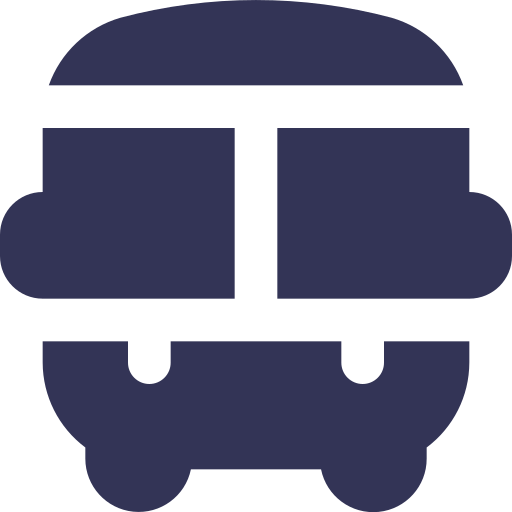 Commuter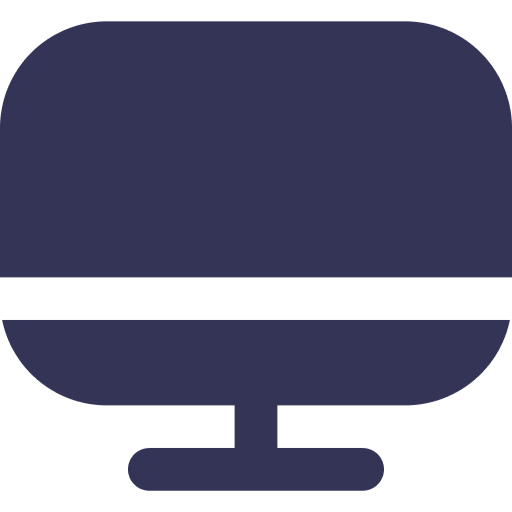 Online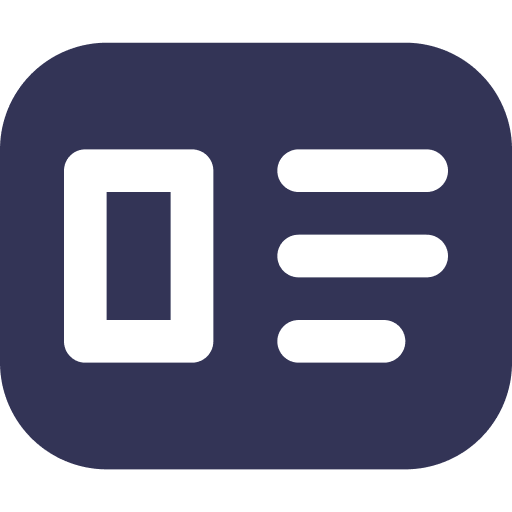 Accepts International Students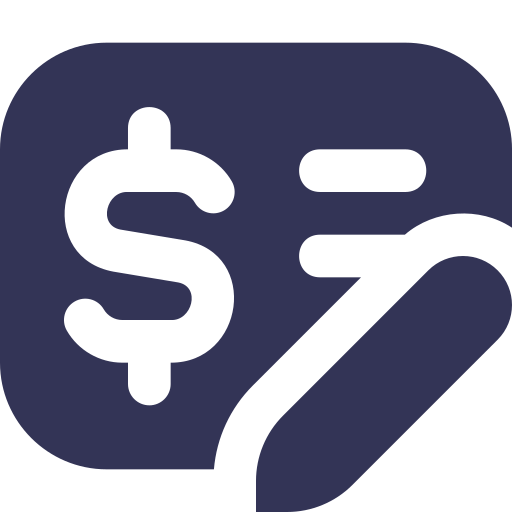 Financial Aid
Format
Participants will travel to one destination and work remotely for one Host Organisation the entire journey. Accommodation and leisure activities will be provided by The Intern Group.
Program Details
Our Single Destination Digital Nomad program gives you the chance to live in an amazing city, leave the cubicle life behind and advance your career while interning remotely. Our program offers the best of both worlds, enabling you to work globally and live like a local in one of the +9 destinations available. You will live with other interns in your cohort, make friends from all over the world and get global, remote internship experience to boost your resume. You can choose to book accommodation in your starting destination through us and immerse yourself in the culture of just one city for the full length of your internship or alternatively, you can travel from country to country on your own accord and experience the incredible independence that a digital nomad lifestyle offers. Our internship program includes all career fields, from finance to fashion and everything in between. The global reach of this internship program means more opportunities are available to you, allowing us to source the very best global internship experience in your chosen career field. We offer flexible opportunities to suit your needs – you choose between 20, 30 or 40 hours of remote internship per week. This means you can have as much time as you want to really experience life as a digital nomad in the cities that you visit. What's more, our team will organize unique program trips and events in each destination to help you become immersed in local culture.
Eligibility
We welcome applicants for our Digital Nomad programs from 18 years of age. Participant nationality must qualify to obtain a Tourist Visa for their chosen destination. For a given career field applicants must have 1 year minimum University studies or relevant experience. Gap year applicants, high schoolers, and applicants still building their skill set can do a program within the fields of NGO's and Non-Profits, Entrepreneurship, Business or PR and Marketing. Minimum time commitment is 20hs a week. Eligibility depends on the destination chosen.
Application Components
Written Answers
Statement of Purpose
Personal Statement
English Test B2
Parent/Guardian Consent
Resume *
Online Application From *
Resume
Online Application From
Written Answers *
Statement of Purpose *
Personal Statement *
English Test B2 *
Parent/Guardian Consent *
The applicants are required to complete our online form and schedule an interview to apply for our internship program. Application is free of cost however if the applicant is accepted, then they confirm their spot in the program by paying a deposit and the program fee must be paid in full before the start date."
Tuition & Aid
Rolling start dates every month
Oct 07 - Nov 18
6 weeks
Hybrid
3990 USD
Financial Aid:
Accessibility is important to us here at The Intern Group, which is why we offer need based and merit based discounts, grants and scholarships for candidates from across the globe. If any of them apply to the student, the Admissions Consultant can make the necessary adjustments to the program fee. In addition, once confirmed as a participant in our program, the student can speak with our Finance Team to discuss payment plan options.
Single Destination Digital Nomad Program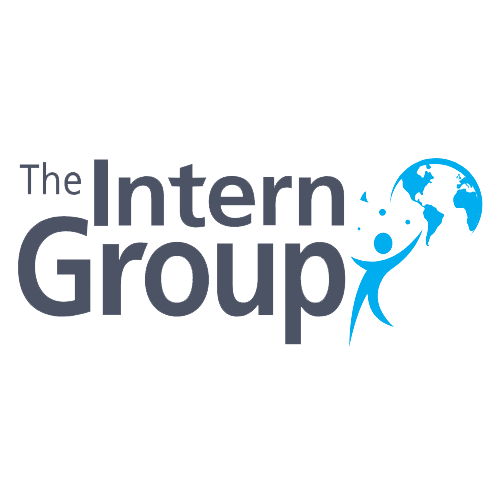 Global Virtual Program
Competitiveness: 5/5
Requirements
Written Answers
Statement of Purpose
Personal Statement
English Test B2
Parent/Guardian Consent
Resume *
Online Application From *
Application is open on rolling basis
Need Help?
Learn more about the application process in the Blog or by scheduling a free consultation with the Summer Program adviser