South Korea
Hanyang International Winter School (HIWS)
South Korea, Seoul
Hanyang University is one of top Korea's leading universities, we have a strong reputation for its approachable lecturers who are leaders in their fields. The courses offered in HIWS will motivate students to expand their views of the world by experiencing a new way of learning.

HIWS newly launched a new Internship program, which offers students to gain experience in our local start-ups. Once the one-month internship ends, students will join the winter school Session B for a academic and fun-filled session.

Various cultural excursions are ready for students to explore all corners of Korean culture. Students can join our activities and register for small city tours on the week days. Taking part in these activities every week is a brilliant way to give students a well-rounded snapshot of the contemporary Korean lifestyle.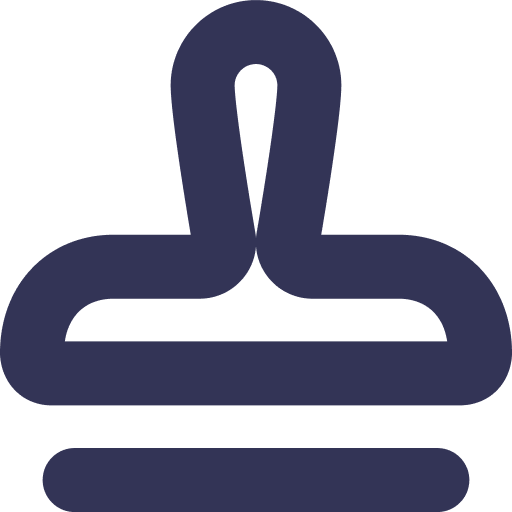 Credit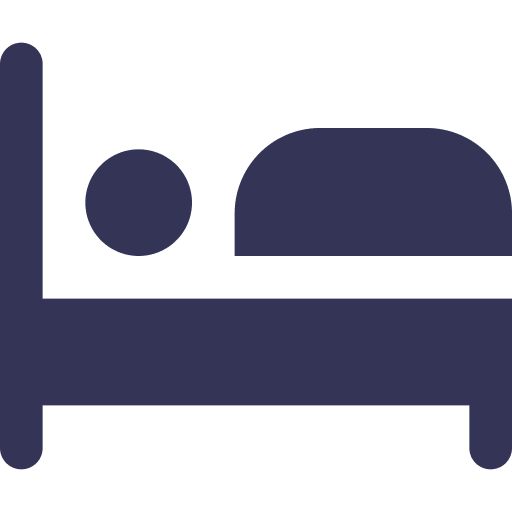 Residential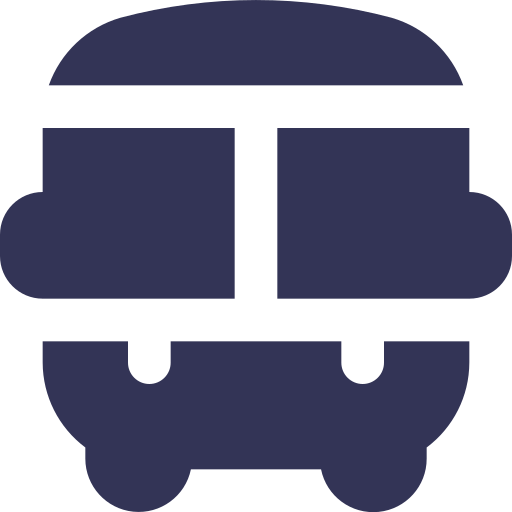 Commuter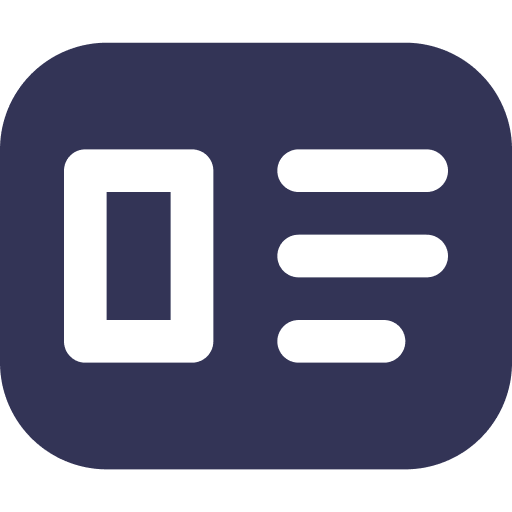 Accepts International Students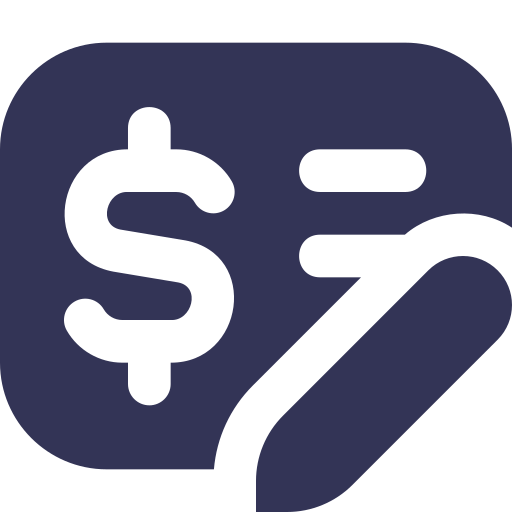 Financial Aid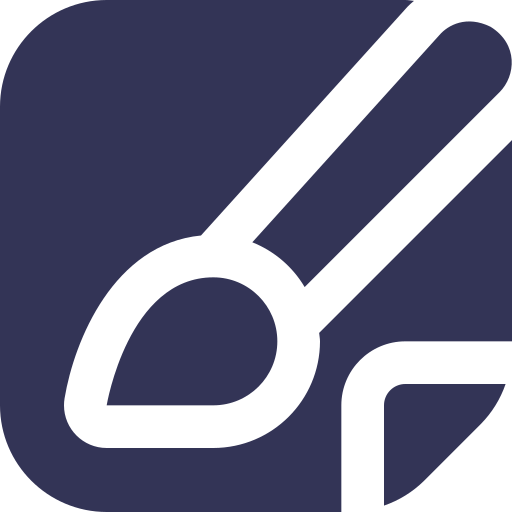 Final project
Competitiveness: 3/5
Requirements
Official Transcript
Additional Requirements
Online Application From
Application Fee
View more programs
Log in or create free account to see all programs