World Law Internships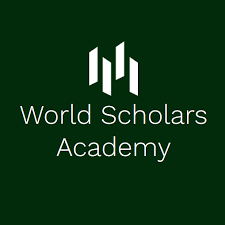 Global Virtual Program
Competitiveness: 1/5
Requirements
Online Application From
Need Help?
Learn more about the application process in the Blog or by scheduling a free consultation with the Summer Program adviser
Key Facts
World Scholars Academy offers online courses and internships for students ages 12-18 taught by world-elite instructors from top universities such as Oxford and Cambridge and accompanied by exceptional peers from around the world.
Interest Areas:
Humanities, Literature, Philosophy
Law, Government, Politics
Leadership
Pre-college
Research
Social Sciences
Grade:
Grade 9
Grade 10
Grade 11
Grade 12
High school grad
gap year
Other features: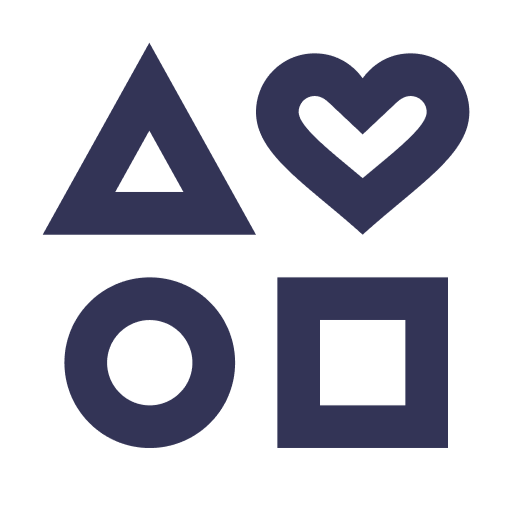 Non-credit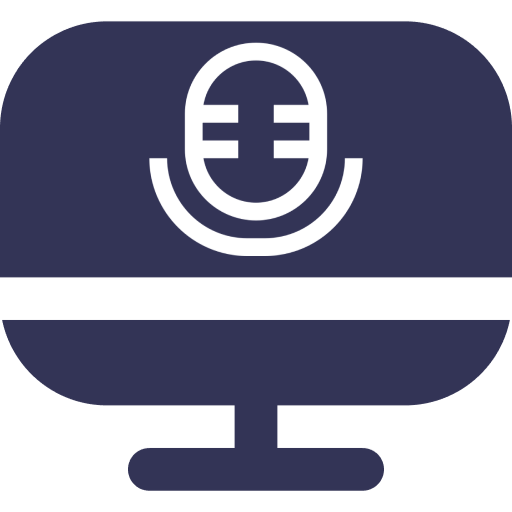 Online, live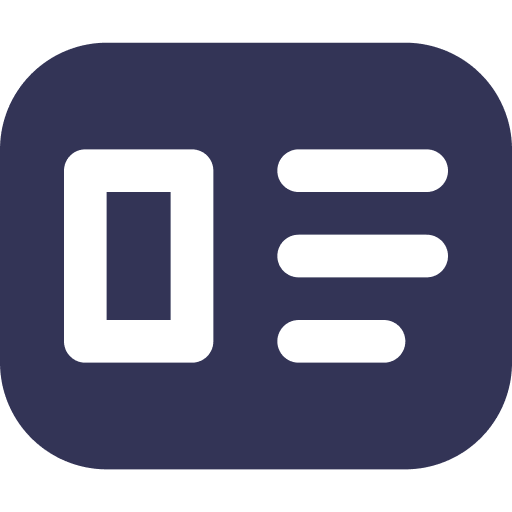 Accepts International Students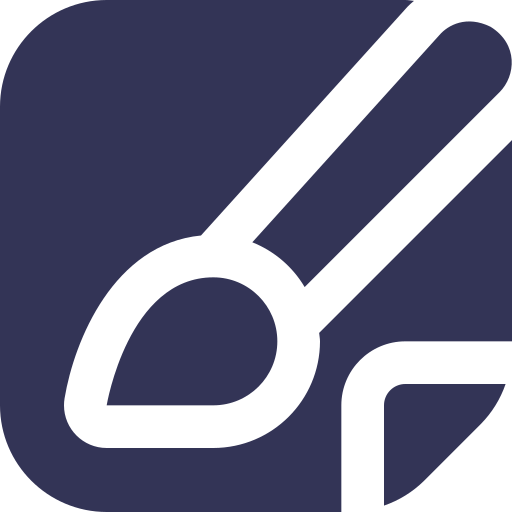 Final project
Academics
World Scholars Academy law internships for ages 15-18 examine contemporary issues in various domains of the law including; jurisprudence, political economy, antitrust law, and government censorship. On the internship you will work with fellow World Scholars to research and coauthor a cutting-edge academic paper on your topic with the close support of your mentor, a world-leading legal expert. During your internship you will learn specialist research techniques, survey the extant literature of the discipline, and conduct original research on your topic. You will contribute your own ideas to the project's successful completion, and will build technical skills and practical know-how on how to research cases and excel as a lawyer. Your final paper will be reviewed by your mentor and submitted to either our open-access academic journal or another scholarly legal publication.
Format
Live and interactive online classes
Program Details
In addition to the two hours per day of live contact time with your instructor and classmates, you will have assigned homework. While our instructors eschew 'busy work', they do assign approximately 1.5 to two hours of pragmatically useful activities after each class that will help deepen your understanding of the concepts taught and prepare you for the next class. So in total you should prepare to spend 3.5 to four hours per weekday on your course.

Our online courses are conducted live, so that students can ask the instructor questions in real time, and each course provides substantial group work activities so that students get the chance to meet and collaborate with one another. Students on our academic courses also receive two one-on-one tutorials with their instructor providing personalized academic guidance tailored to their needs.

Your first 1-1 tutorial is a chance for your instructor to learn more about you and your goals so that they can tailor topics on the course to your interests and provide you with better guidance and support throughout. Your final 1-1 session is a chance for your instructor to provide you with specific recommendations to help your achieve your goals, and to provide you with a final opportunity to ask any questions, and revise or clarify any content from the course.
Application Components
Online Application From
Enroll via our online application form.
Deadline
Enrollment open until filled. All advertised programs are still available.
Tuition & Aid
World Law Internships
Jun 04 - Jun 25
3 weeks
Online
1895 USD
World Law Internships
Jul 01 - Jul 22
3 weeks
Online
1895 USD
World Scholars Academy Summer 2023 Policy

Payment of the fees in full has been made within 7 days of the invoice.
Money-back Guarantee - Full refund for all summer course cancellations made prior to March 31st 2023.
Flexible Deferrals - Summer courses are eligible at any time for free deferment to a later 2023 session (depending on availability) or 2024.​
Course Guarantee - If for any reason we are unable to accept you onto an academy as scheduled, a full refund will be issued immediately.
World Law Internships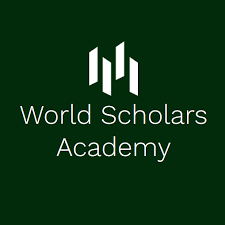 Global Virtual Program
Competitiveness: 1/5
Requirements
Online Application From
Need Help?
Learn more about the application process in the Blog or by scheduling a free consultation with the Summer Program adviser