Switzerland
Junior Academy - Switzerland & Singapore
Global Virtual Program
Join us for a transformative experience
Challenge yourself with university-level classes.
Explore careers related to hospitality, tourism, and luxury.
Build important life skills for future success.
Strengthen your EHL application.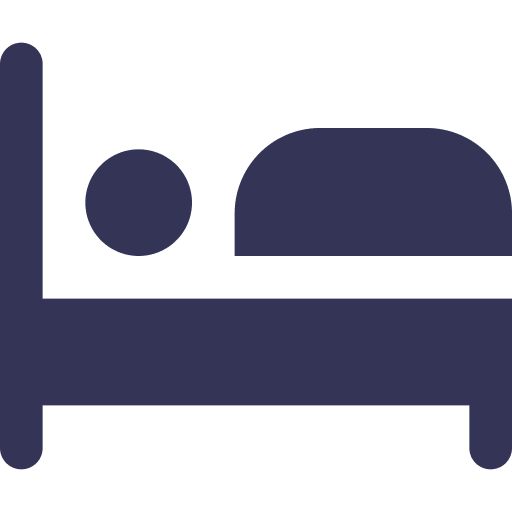 Residential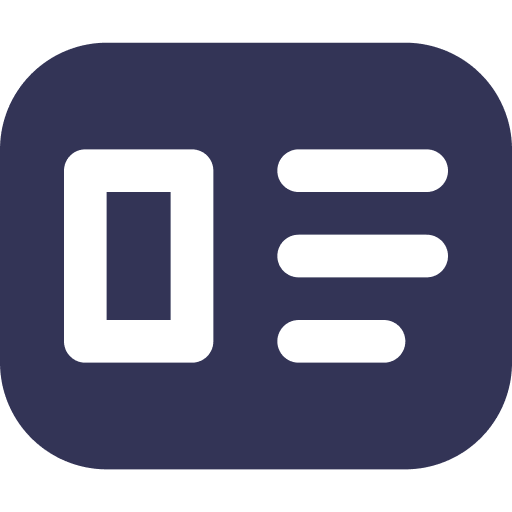 Accepts International Students
Competitiveness: 1/5
Requirements
Resume
Online Application From
Application Fee
Parent/Guardian Consent
English Test C1 *
English Test C1-C2 *
Intensive English courses: Lemania International Summer Camp
Switzerland, Lausanne
Lemania Summer Camp is a unique summer school, allowing its students to take intensive language courses in French or English, as well as sports, cultural and artistic activities.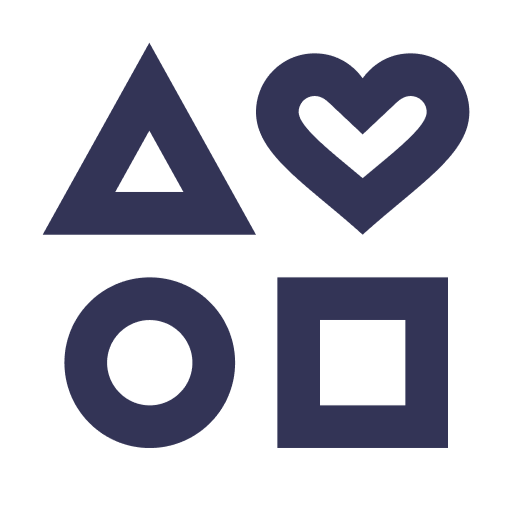 Non-credit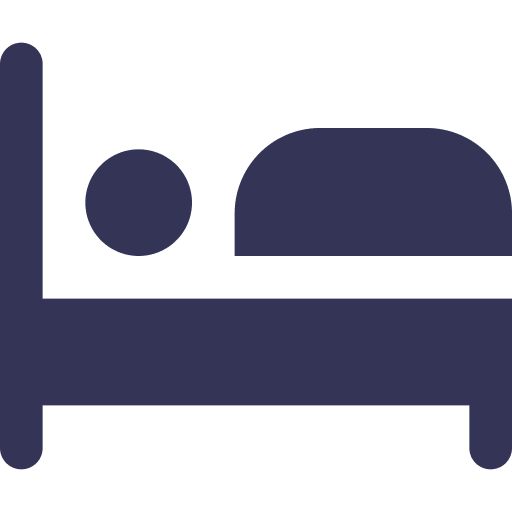 Residential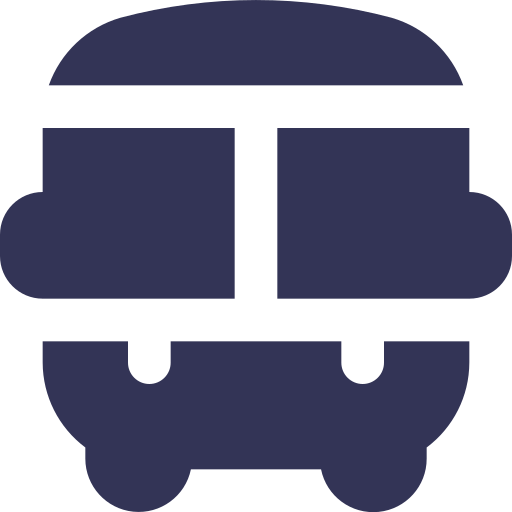 Commuter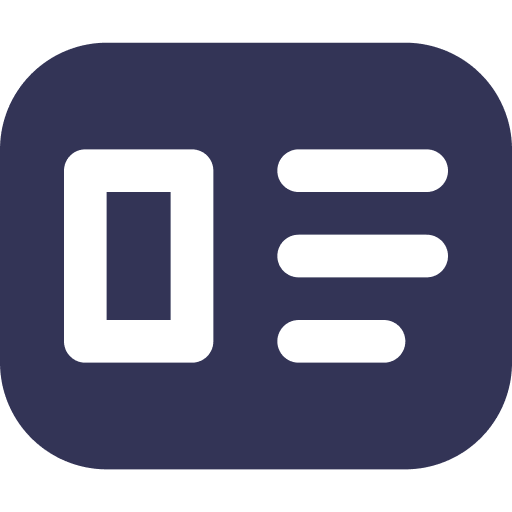 Accepts International Students
Competitiveness: 2/5
Requirements
Additional Requirements
Online Application From
Application Fee
Parent/Guardian Consent
View more programs
Log in or create free account to see all programs