Girls who Code
Global Virtual Program
Students gain the computer science skills they need to make an impact and prepare for tech careers in our free, virtual summer programs. Summer program participants get exposure to tech jobs, meet leaders in tech careers, and find community in our supportive sisterhood.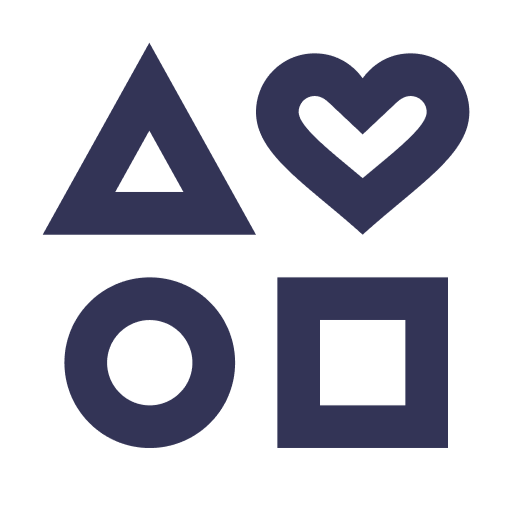 Non-credit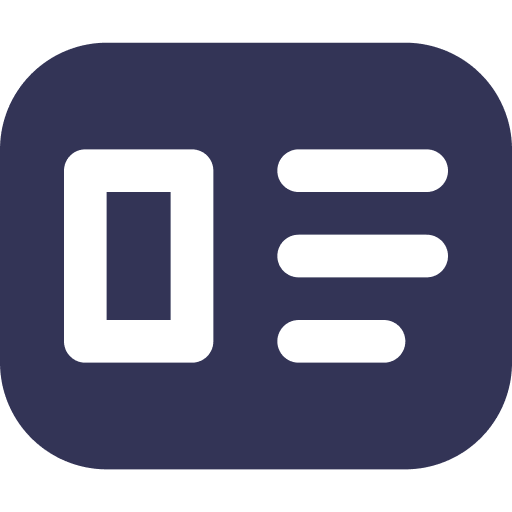 Accepts International Students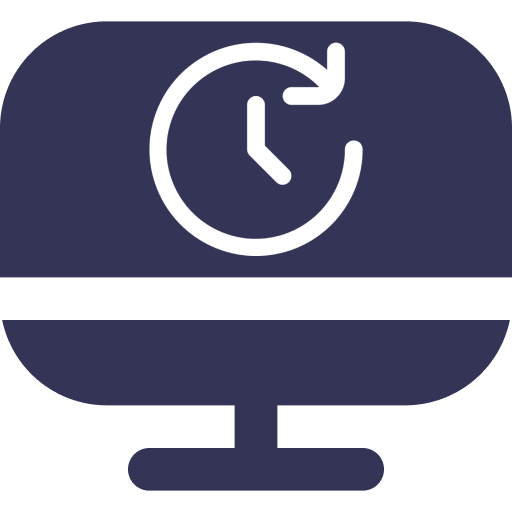 Online, flexible schedule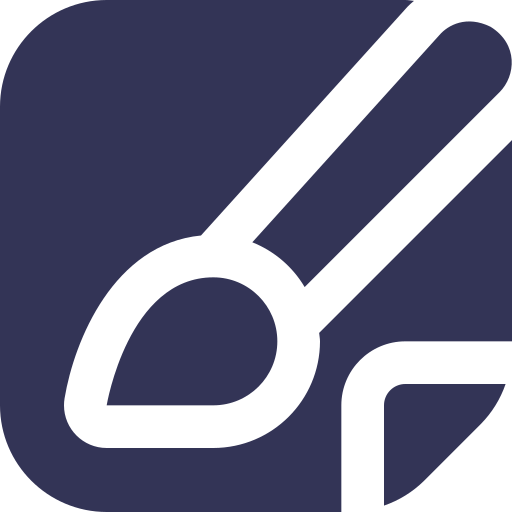 Final project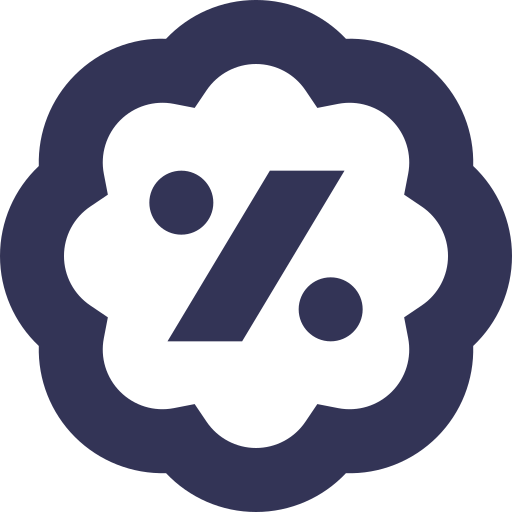 Application fee waiver
Competitiveness: 3/5
Requirements
Online Application From
Parent/Guardian Consent
Global Virtual Program
In the 2-week Summer Immersion Program (SIP), high school students attend live, virtual classes sponsored by industry-leading companies like MetLife, Bank of America, and Accenture. *New in 2023* SIP students will get an Introduction to Game Design. This year's program will focus on beginner to intermediate CS concepts, the iterative design process, UX design basics, and introduce students to tech industry!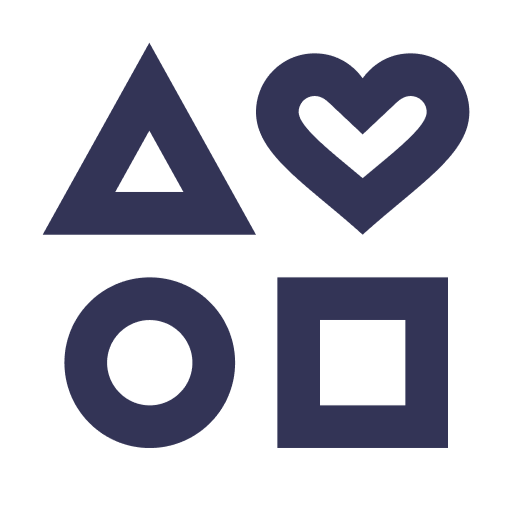 Non-credit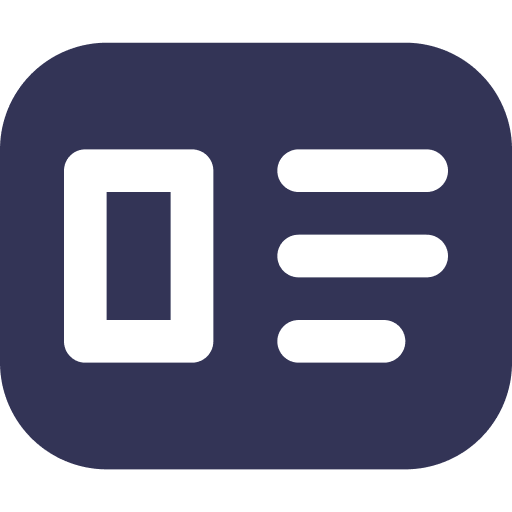 Accepts International Students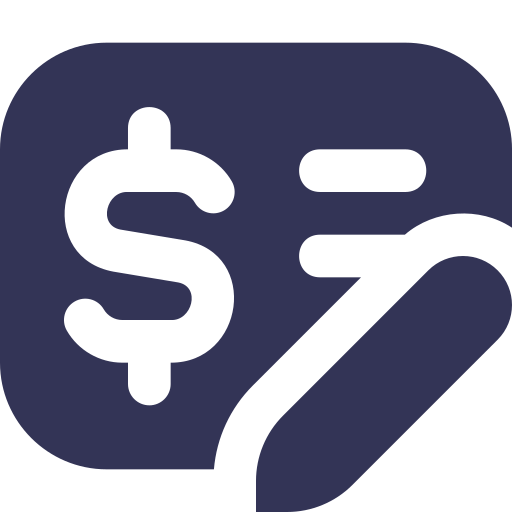 Financial Aid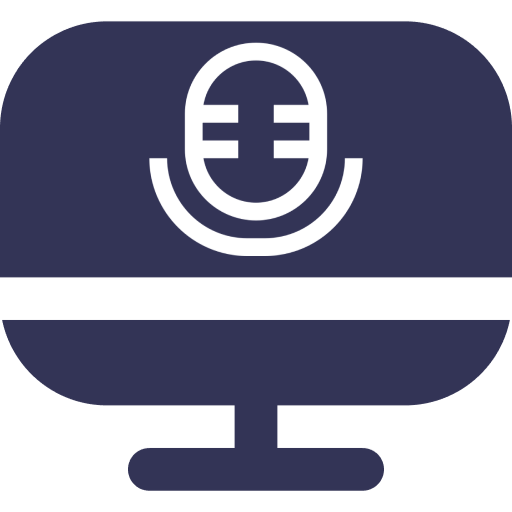 Online, live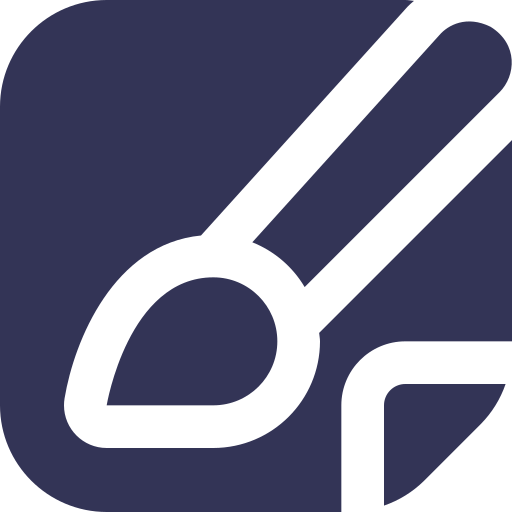 Final project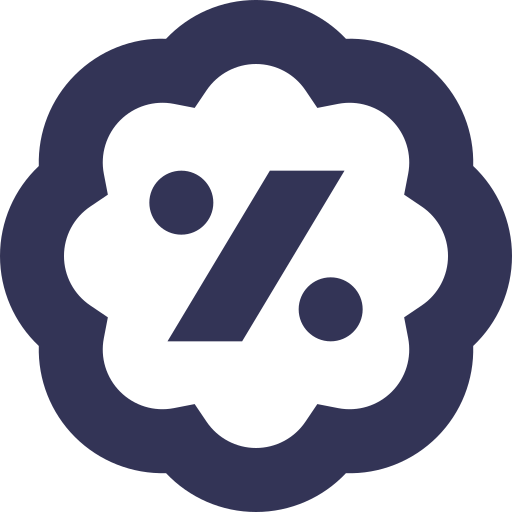 Application fee waiver
Competitiveness: 3/5
Requirements
Online Application From
Parent/Guardian Consent
View more programs
Log in or create free account to see all programs