Princeton Summer Journalism Program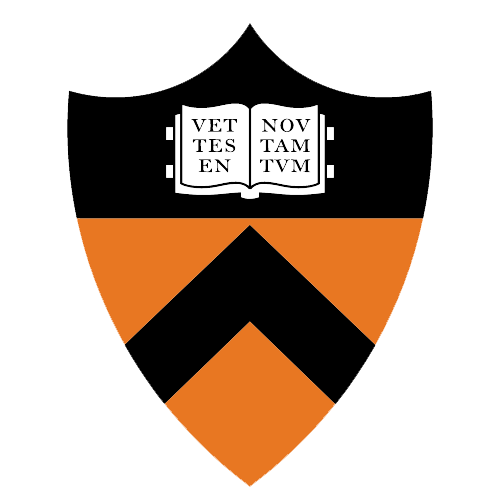 United States, New Jersey, Princeton
Competitiveness: 3/5
Requirements
Official Transcript
Unofficial Transcript
Min GPA Requirement
Counselor Report
Writing Sample
1 Recommendation
Additional Requirements
Online Application From
Need Help?
Learn more about the application process in the Blog or by scheduling a free consultation with the Summer Program adviser
Princeton Summer Journalism Program
Visit website
Key Facts
PSJP is one of the only programs of its kind to offer a free jouralism institute for high school juniors from low-income backgrounds. It's students explore current events and world affairs through workshops and lectures led by Princeton professors.
Interest Areas:
Arts, Architecture, Design
Humanities, Literature, Philosophy
Journalism, Media, Communication
Law, Government, Politics
Pre-college
Social Sciences
Exploration, Interdisciplinary programs
Other features: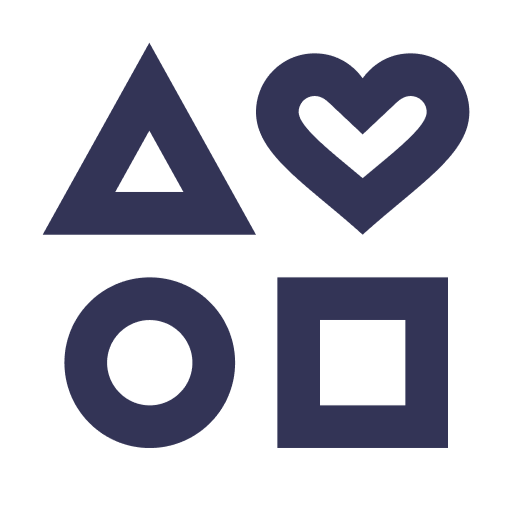 Non-credit
Hybrid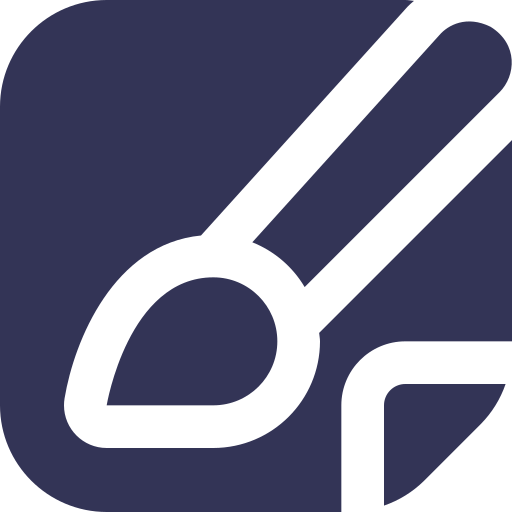 Final project
Academics
The Princeton Summer Journalism Program is a year-long college preparation program for high school juniors who are interested in journalism. For the summer of 2023, the program will take advantage of lessons learned during our three virtual summers to offer our first ever multi-week, hybrid summer intensive, which will culminate in our annual 10-day residential institute on the Princeton University campus in New Jersey.

Participants will attend online workshops and lectures with renowned journalists from all over the country throughout the month of July. During this time, students complete weekly reading assignments to stay abreast of current events, begin preparing their own articles, and work with their assigned college counselor to complete components of their college applications. During our residential institute, students will visit Princeton from their hometown or state and stay in University undergraduate dorms, attending workshops and lectures taught by renowned educators and journalists. As part of our liberal arts approach to the exploration of journalism, students will take discussion-based classes on the humanities, arts, culture, social events, history, and more while learning skills to produce their own newspaper. Students will have the chance to witness journalists in action as they tour major news organizations, such as The New York Times, Huffington Post and Bloomberg; cover a professional sports event; cover news events in the Princeton area; produce digital content; attend a film or theatre production; conduct an investigative report; author a group blog; and report, write, edit, and design their own newspaper, The Princeton Summer Journal, which will be published on the program's last day.
Format
PSJP will run a hybrid program in 2023 that will include virtual workshops during the month of July and will culminate in our traditional 10-day residential journalism institute on the Princeton University campus.
Program Details
The 2023 Program Schedule will be posted in June.

All participants must be fully vaccinated against COVID-19, per University policy. No exceptions.

In addition to introducing students to the multifaceted world of journalism, PSJP is designed to prepare participants for what awaits them in a four-year college experience. We immerse students in a residential experience at one of the best colleges in the country. Participants live in dorms, eat in dining halls, tour campus, and attend lectures led by Princeton professors and campus-life staff. Throughout the summer, they also attend seminars on every aspect of the college admissions process, including writing personal narratives, choosing the best fit college, and understanding how applications are evaluated, and meet with colleges admissions representatives. These help set students up for success as they begin submitting components of their college applications.
Eligibility
Qualified applicants will:

Be a junior in high school at the time of application. No exceptions will be made for students graduating with other grades.

Live in the United States and intend to attend college here. Students living and attending school abroad, including U.S. citizens, will not be considered under any circumstances.

Have a minimum unweighted grade point average equivalent to a 3.5* out of 4.0.

Have an interest in journalism.

Meet at least one of the socioeconomic conditions below:

The combined income of your parent(s)/guardian(s) plus child support payments, if any, does not exceed $60,000*.

Your family income or circumstances qualify you to receive free or reduced-price lunch in your high school.

Your family income or circumstances qualify you to receive an SAT or ACT fee waiver.

PSJP assesses each students' eligibility based on the composition and income of their family. Students who will be first-generation college students are given priority consideration.

*PSJP considers all applications on a case-by-case basis. We may take additional personal and academic factors into account when making final admission decisions. There is a space on the application for students whose experiences fall outside of our academic and financial requirements to explain any extenuating circumstances that warrant reconsideration.
Application Components
Official Transcript
Unofficial Transcript
Min GPA Requirement
Counselor Report
Writing Sample
1 Recommendation
Additional Requirements
Online Application From
Application Rounds 1, 2, and 3
Round 1: December - February
Students complete an online application, which asks for details about academics and family finances, contact information for guidance counselors, and an unofficial high school transcript. Students must also write two short responses and one longer article.
During this round, applicants must also provide the contact information for one teacher and one high school counselor who will submit a recommendation and school transcript and profile, respectively, on their behalf. Supporting materials are due by Friday, Mar 3.

Round 2: March - April
PSJP will notify semi-finalists of their decisions in late March. Semi-finalists will be asked to submit additional documents, including federal taxes and family income information and samples from a high school newspaper or publication, if available. Detailed instructions will be sent to students invited to this round.

Round 3: May
A select number of students will be chosen as finalists and invited to interview via video conference for the final round of the application process. More information will be provided to those students when the time comes.

All participants will be notified of their final decisions by late-May.

Deadline
If you are a current junior (2024), the application is now open.
Tuition & Aid
Princeton Summer Journalism Program virtual session
Jun 18 - Jul 28
6 weeks
Online
0 USD
Princeton Summer Journalism Program in-person session
Jul 28 - Aug 07
1 week
Residential
0 USD
All costs to attend the residential summer institute, including air or ground transportation to and from campus, housing, meals, and equipment for assignments, are covered by the program. PSJP does not provide technology during the virtual portion of the program but will work with students to address barriers to participating to the best of our ability.
Financial Aid
No financial aid is available. (Program is free)
Princeton Summer Journalism Program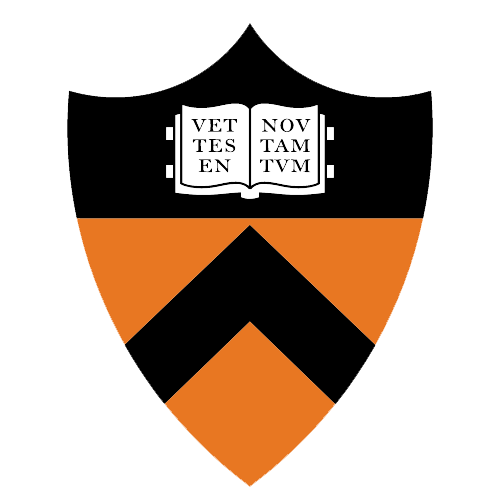 United States, New Jersey, Princeton
Competitiveness: 3/5
Requirements
Official Transcript
Unofficial Transcript
Min GPA Requirement
Counselor Report
Writing Sample
1 Recommendation
Additional Requirements
Online Application From
Need Help?
Learn more about the application process in the Blog or by scheduling a free consultation with the Summer Program adviser