Stanford University Mathematics Camp (SUMaC)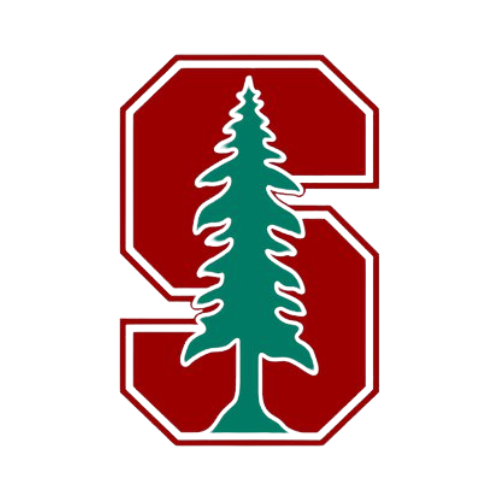 United States, California, Redwood City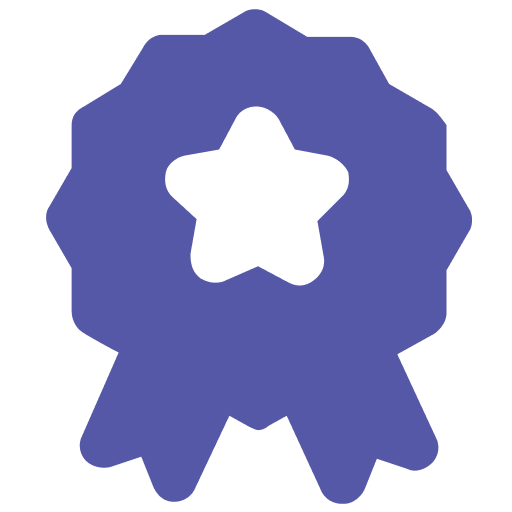 Top 10 Most Competitive Summer Programs
Competitiveness: 4/5
Requirements
Unofficial Transcript
1 Recommendation
Online Application From
Application Fee
Video Assignment *
Need Help?
Learn more about the application process in the Blog or by scheduling a free consultation with the Summer Program adviser
Stanford University Mathematics Camp (SUMaC)
Visit website
Key Facts
Stanford University Mathematics Camp (SUMaC) welcomes a select group of rising high school juniors and seniors from around the world for intensive study in advanced mathematics. SUMaC leads participants on a journey in advanced mathematics through lectures, guided research, and group problem solving.
Interest Areas:
Math/Statistics
STEM
Other features: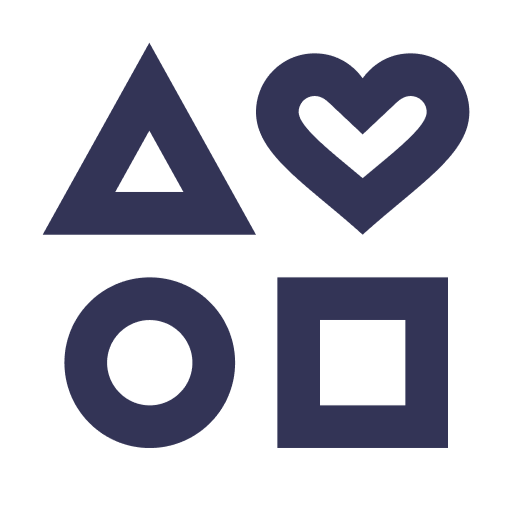 Non-credit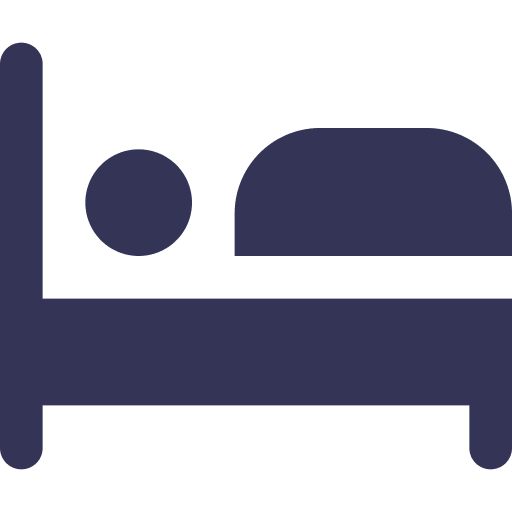 Residential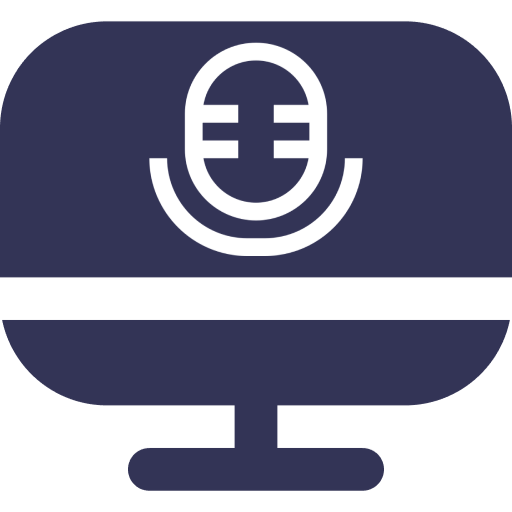 Online, live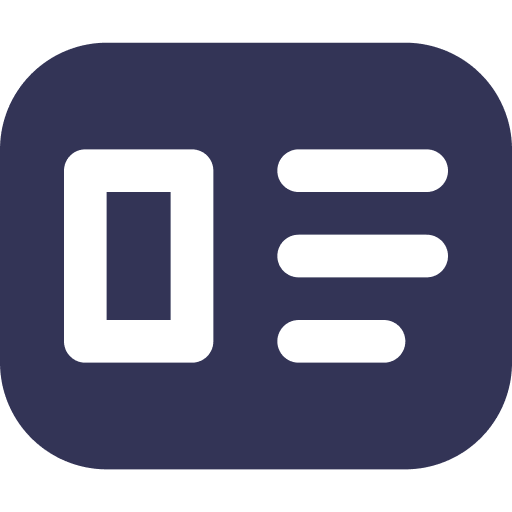 Accepts International Students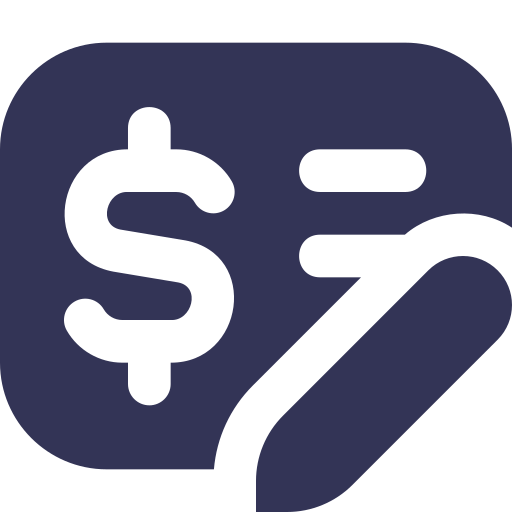 Financial Aid
Academics
Spend the Summer with Peers Who Share a Passion for Mathematics
SUMaC leads participants on a journey in advanced mathematics through lectures, guided research, and group problem solving. In an environment centered on mathematics, participants explore current lines of mathematical research, the historical development of important areas of mathematics, and applications across scientific disciplines.
Advanced Mathematics
Explore mathematics beyond the scope of what is typically taught in the classroom. SUMaC is for students who have an exceptional interest in mathematics, and who are prepared for study of abstract algebra and number theory, or algebraic topology.
Academic Enrichment
The SUMaC courses are not for credit or grade—they are designed for pure mathematical enrichment.
Intensive Exploration
SUMaC focuses on mathematics that is motivated independently of ties to other sciences; nonetheless, important applications are introduced and pursued along the way.
College-Level Workload
Similar to what they would experience in a college course, participants can expect a heavy and engaging workload of assignments to work on outside of the live class meeting times.

Online and Residential Options
The joy of mathematics is brought into every aspect of the SUMaC program. The online experience and residential programs have equal levels of academic rigor and content. The residential SUMaC experience provides in-person social opportunities and field trips with peers, while online SUMaC provides virtual social opportunities with peers, guest speakers, and teaching assistants.



Format
Online and residential options will be available for Summer 2023.
Program Details
Online Academic Enrichment
Faster-paced three-week curriculum
Daily TA and peer problem solving sessions and online guest lectures
Final research projects are presented during one day
64 participants
Real-Time Online Instruction
Courses meet for live, online classroom discussion with their instructor and peers. Participants engage in daily problem sets, work with Stanford students who serve as teaching assistants, and attend virtual guest lectures from mathematicians and others who use mathematics in their respective fields.

Student Engagement
Active participation is key to creating an online community of engaged learners, and participants are expected to participate in class and to collaborate with their peers, instructors, and teaching assistants.

Residential Stanford Experience
Four weeks of curriculum
Daily TA sessions and structured evening and weekend social activities
Final research projects are presented at the end of the program
40 participants
An Interactive Experience
When you come to SUMaC, you will learn and develop as a student, make new friends, and be challenged intellectually.
Explore Stanford's Campus
Live and learn on the beautiful Stanford campus and get a taste of what it is like to be an undergraduate.

Eligibility
Students in grades 10 and 11 at the time of application submission are eligible to apply.


Application Components
Unofficial Transcript
1 Recommendation
Online Application From
Application Fee
Video Assignment *
In addition to the online application form, a complete application includes:

Academic Records
We require unofficial transcripts for each school or academic program from which you earned grades (such as letter or numerical grades) from Fall 2020 through Fall 2022. If you have multiple grade reports from one school, rather than one transcript from that school, please combine that into a single file for upload. Homeschooled applicants should submit a document similar to a transcript with their coursework from the years listed above. Homeschooled students should also submit transcripts from any graded courses they took with a school or program during this period.

Teacher Recommendation
We require one online recommendation form from a math teacher.

Optional Video Essay
This video essay is an opportunity to share more about your interest in our program. You can consider it a conversation between you and our Admissions Committee. If you attend a school in which the primary language of instruction is a language other than English, we strongly encourage you to complete the video essay.

$65 Application Fee
You may submit the $65 application fee online using a credit card. Please see instructions for payment at the end of the Online Application. Fee waivers can be provided if qualifications are met.
Dadline
Our application for the 2023 Stanford University Mathematics Camp (SUMaC) is now closed. To learn about future opportunities, please join our mailing list.
Tuition & Aid
Session One: Online
Jun 19 - Jul 10
3 weeks
Online
3550 USD
Session One: Residential
Jun 25 - Jul 21
4 weeks
Residential
8250 USD
Session Two: Online
Jul 17 - Aug 04
3 weeks
Online
3550 USD
Online: $3,550
Course-Specific Costs
Please note that online courses may require the purchase of additional materials such as course readers or textbooks. These materials are not included in the program tuition and will not exceed $100.

Residential: $8,250
The tuition at Stanford University Mathematics Camp covers the following listed below. Please note that tuition does not include airfare, incidental purchases, computers, clothes, school supplies, or toiletries.

Housing & Meals
Participants are housed in supervised Stanford residences. Tuition includes meals in Stanford dining halls at no additional charge. Participants receive linens and towels as part of their housing.

Instruction & Course Materials
The necessary supplies for each of our courses and activities will be provided. This includes transportation and fees for academic field trips. Participants are expected to provide their own computers during the program.

Field Trips
Field trips to exciting cultural attractions in the San Francisco Bay Area are scheduled during the weekends.

Transportation Between Stanford & SFO
Transportation between Stanford University and the San Francisco International Airport (SFO) at select times on arrival and departure days is available.
Financial Aid
Financial aid is granted based upon demonstrated financial need. Students who wish to be considered for both partial and full financial aid awards should submit a complete online financial aid application and all required income documentation. Please submit your financial aid application by the financial aid application deadline, usually one week after the admissions application deadline.
Stanford University Mathematics Camp (SUMaC)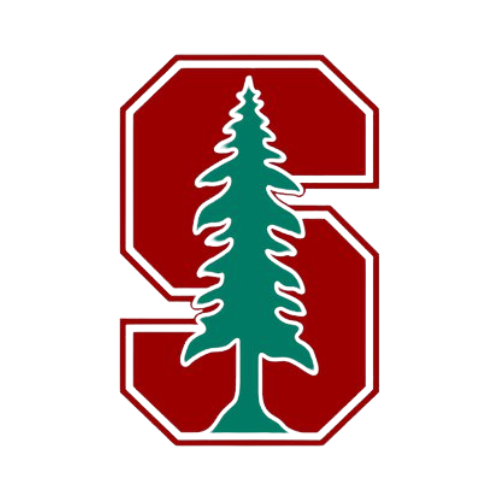 United States, California, Redwood City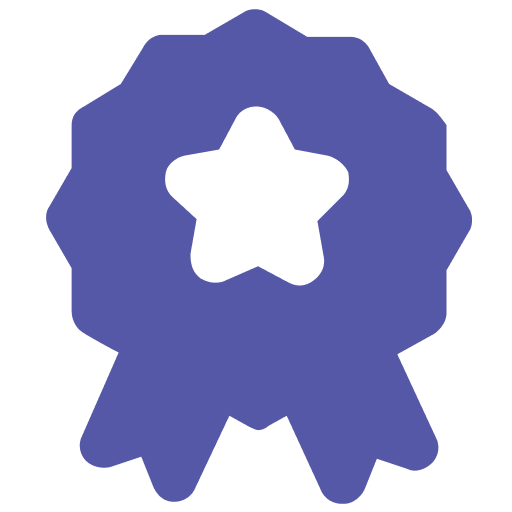 Top 10 Most Competitive Summer Programs
Competitiveness: 4/5
Requirements
Unofficial Transcript
1 Recommendation
Online Application From
Application Fee
Video Assignment *
Need Help?
Learn more about the application process in the Blog or by scheduling a free consultation with the Summer Program adviser