Citizens Thinkers Writers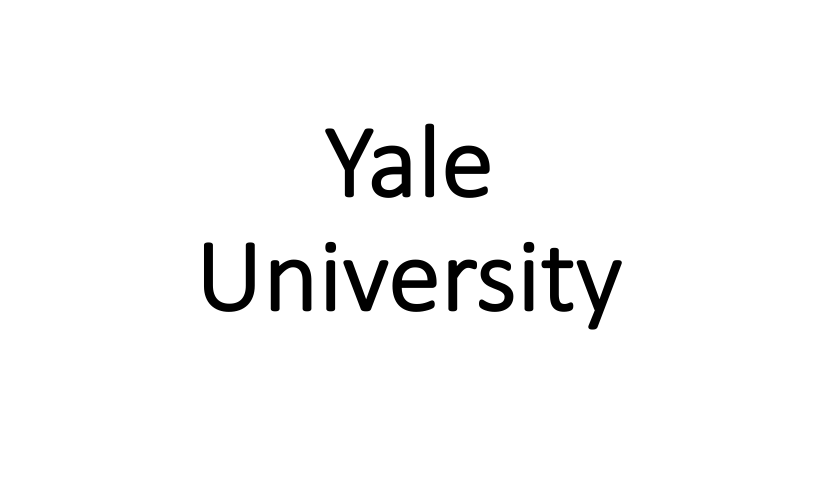 United States, Connecticut, New Haven
Competitiveness: 3/5
Requirements
Official Transcript
Essay
Written Answers
Statement of Purpose
Activities List
2 Recommendations
Online Application From
Parent/Guardian Consent
Need Help?
Learn more about the application process in the Blog or by scheduling a free consultation with the Summer Program adviser
Citizens Thinkers Writers
Visit website
Key Facts
Citizens Thinkers Writers offers rising juniors and seniors from New Haven public schools a tuition-free opportunity to explore fundamental moral and political questions in a college setting.
Interest Areas:
Humanities, Literature, Philosophy
Journalism, Media, Communication
Law, Government, Politics
Pre-college
Social Sciences
Other features: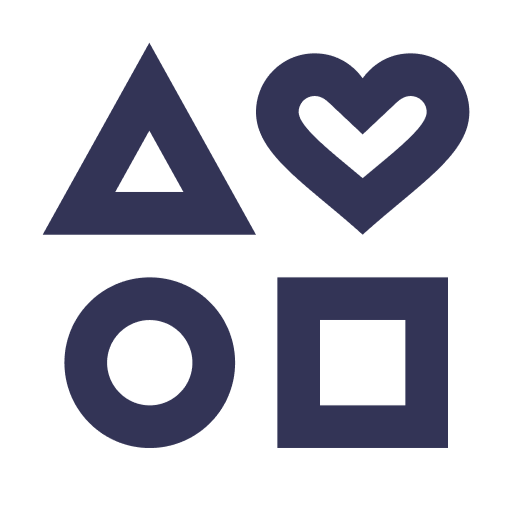 Non-credit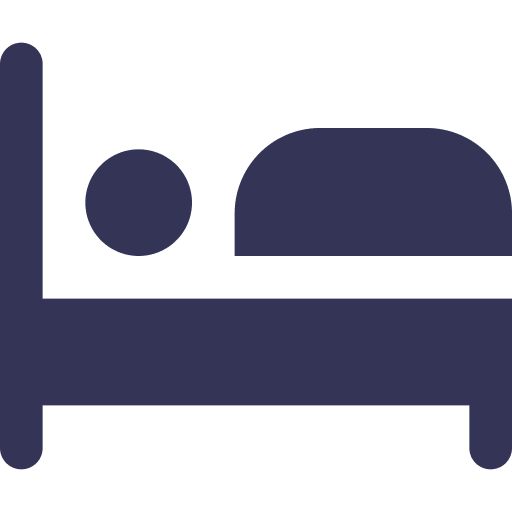 Residential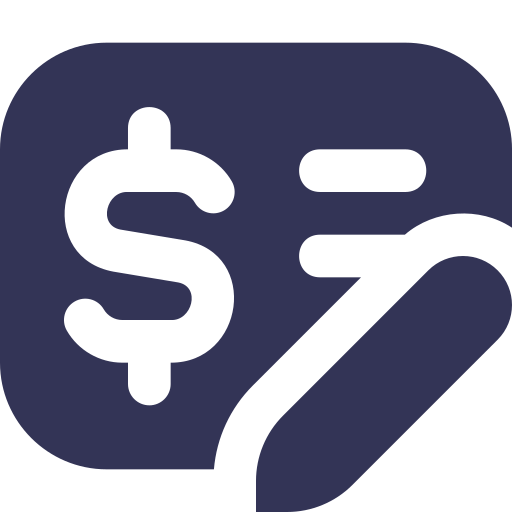 Financial Aid
Academics
In small discussion seminars led by professors, they gain experience in close reading, analytic writing, and college-level discussion, along with support as they apply to college. They are encouraged to see themselves as active participants in the long-running philosophical conversation that dates back to ancient Greece and Rome, and to link this conversation to issues of justice that arise for them today as citizens of New Haven. Students bring a wide variety of political perspectives into the program and learn to turn their disagreements into civil and productive conversations.

The residential program aims to foster a small community of intellectually ambitious students that will outlast the two weeks of the seminar. After completing the summer program, students become CTW Fellows and continue to meet with the faculty, residential teaching assistants, and coordinator throughout the academic year. Students also receive support in the process of applying to college.

Citizens Thinkers Writers is offered by Yale's Humanities Program as part of Yale's Pathways to the Arts & Humanities initiative.
Format
Students live together in Yale housing for two weeks during the summer and continue to meet as CTW Fellows throughout the following academic year.
Program Details
Reflecting on Civic Life
In this course we read reflections on civic life by philosophers, historians, poets and social theorists writing at different times and in different social circumstances. We read ethical advice from aristocrats and from formerly enslaved persons, from the wealthy and from authors born into poverty, from individuals holding power and from individuals suffering persecution. We will read different genres of writing, from philosophical dialogues and tragic plays to social theory and poetry, with a good dose of public oratory too.

Our theme is "citizenship and the city": What important questions arise when human beings live together in cities? How have thinkers asked and answered these questions in different times and places? What can we find in these works that might help us understand our own roles and responsibilities today? How could we change our city for the better?

Eligibility
Citizens Thinkers Writers is a free program open to rising juniors and seniors in New Haven's public schools. We give preference to students who would be first in their families to attend a four-year college.
Application Components
Official Transcript
Essay
Written Answers
Statement of Purpose
Activities List
2 Recommendations
Online Application From
Parent/Guardian Consent
• Application Form
• Short Answer Questions:
1. Why have you chosen to apply to the Citizens Thinkers Writers program? What would you bring to the program and what do you hope to gain?
2. List of activities
3. List any honors and awards received
• Essay Question, 500 words: Tell us about a character in a book that you have read during the last year that made a strong impression on you. How and why did this character stand out in your mind?
• Current High School Transcript
• Parent/ Guardian Consent Form
• Two Recommendation Forms from a teacher or librarian (to be submitted by the recommender)
Deadline
Nomination deadline: February 15, 2023
Application deadline: EXTENDED to April 28, 2023
Tuition & Aid
Yale University: Citizens Thinkers Writers
Jul 09 - Jul 21
2 weeks
Residential
0 USD
The program is tuition-free.
Citizens Thinkers Writers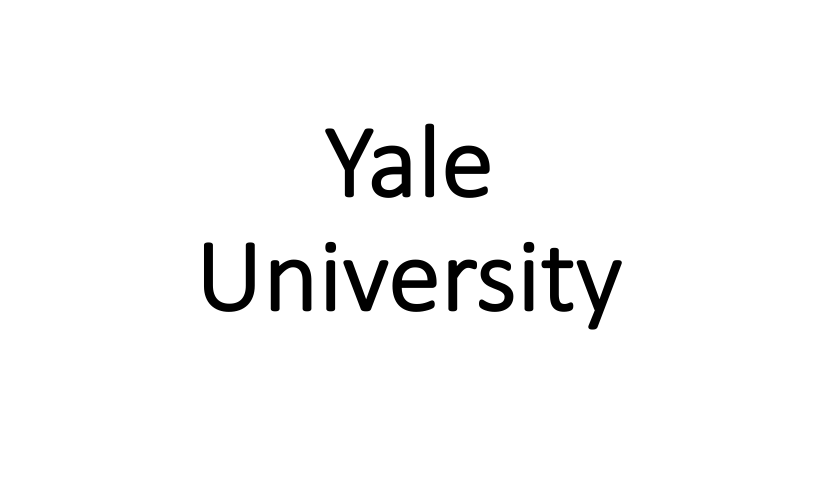 United States, Connecticut, New Haven
Competitiveness: 3/5
Requirements
Official Transcript
Essay
Written Answers
Statement of Purpose
Activities List
2 Recommendations
Online Application From
Parent/Guardian Consent
Need Help?
Learn more about the application process in the Blog or by scheduling a free consultation with the Summer Program adviser